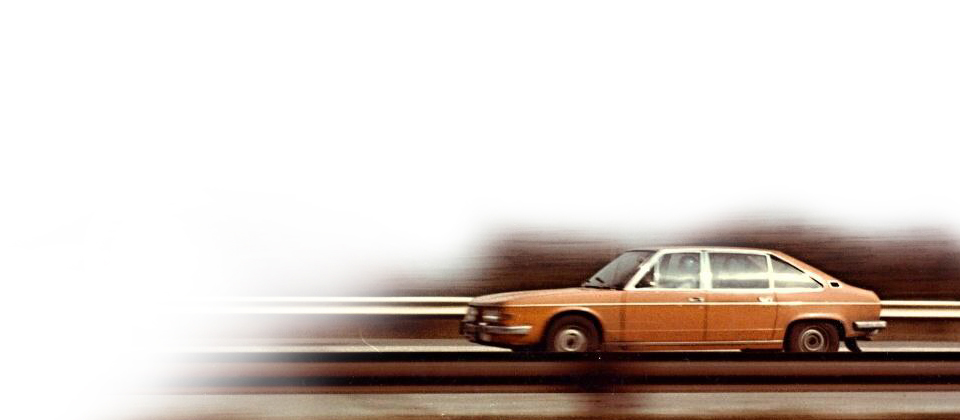 ---
Slovo autorů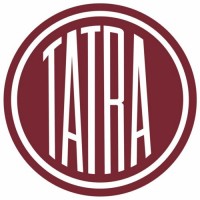 V celé dlouhé historii světového automobilismu byste marně hledali typičtějšího představitele služebníka totalitní moci, než byl vůz TATRA 613 za dob reálného socialismu v ČSSR.
I díky tomu se jejím pohrobkem stala TATRA 700.
Na těchto stránkách Vás budeme pravdivě informovat o vozech Tatra 613 a Tatra 700. Informace zde obsažené považujte za relevantní, neboť pracujeme jen s informacemi osobně ověřenými nebo originálními dobovými materiály.
Za nás hovoří výsledky:
Můžeme se pochlubit tím, že jsme jako zcela PRVNÍ dokázali sestavit kompletní bezchybné seznamy vyrobených Tater verzí Electronic, M95, T700-1 a T700-2, které byly před spuštěním těchto stránek pro celou veřejnost zajímající se o tyto vozy jen velkou neznámou doplněnou o legendy, fámy a mýty.
Dále se můžeme pochlubit nejkvalitnějším článkem o vzniku, vývoji a historii verze T613 Speciál na aktuálním trhu, o čemž svědčí již dva plagiátorské pokusy kopírovat jej i na velmi renomované automobilové servery.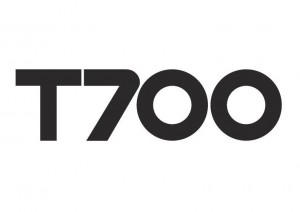 Historie webu:
Říjen 2008
- Tyto stránky vznikly jako prezentace několika vzácných verzí vozu Tatra 613 a Tatra 700, které byly vyrobeny v malých sériích a o kterých se šíří z nám neznámých důvodů mnoho fám a mýtů, přestože tyto verze vznikly relativně nedávno. Středobodem našeho zájmu byly především ministerské, neboli vládní Tatry.
Rok 2011
- Rozšířili jsme svůj zájem o zajímavé kusy osobních vozů Tatra a to konkrétně na Tatra 613 Kupé Vignale, Tatra 613 úprava Scioneri, Tatra Prezident, Tatra 700 GT, Tatra 700 Ecorra a Mtx Tatra V8.
Červenec 2013
- Spustili jsme největší akci v dějinách tohoto webu a to sčítání dochovaných T613 Speciál.
Listopad 2013
- Pustili jsme se také do sčítání dochovaných T613-1.
Prosinec 2013
- kompletní změna struktury webu
Únor 2014
- Spustili jsme také sčítání dochovaných vozů T613-SV
Rok 2015
- Dosavadní seznamy jsme doplnili o zbývající modelové řady. T613-2 , T613-3, T613-4
Květen 2019
- Proměna struktury celých stránek. Úprava článků a doplnění nových kategorií.
Děkujeme všem, kteří nám doposud pomáhali se sháněním informací a každou pomoc do budoucna vítáme.
Zvláštní poděkování patří firmě Krnepo s.r.o za největší přísun vzpomínek, informací a fotografií vztahujících se k vozům Tatra 7OO, Tatra 613 Model 95 a Tatra 613 Electronic.
Firma Krnepo nadále nabízí tyto služby: nejlepší autoservis na Praze 9, autoservis Škoda, pneuservis, autobazar a pronájem limuzín značky Tatra. Také provádí autorizovaný servis vozů Tatra a rychlé, poctivě odvedené opravy vozů všech značek.
Miloš Bukáček a Martin Bednář - tvůrci webu
Petr Novotný - redaktor článků
Stanislav Roučka - redaktor článků